Watercolor seems to be the new trend around the blog design world and even in the art world. I personally love the way it looks and I even love with my daughter does watercolor too. The pretty pastel colors on our refrigerator look amazing. Here are some of my favorite watercolor pieces.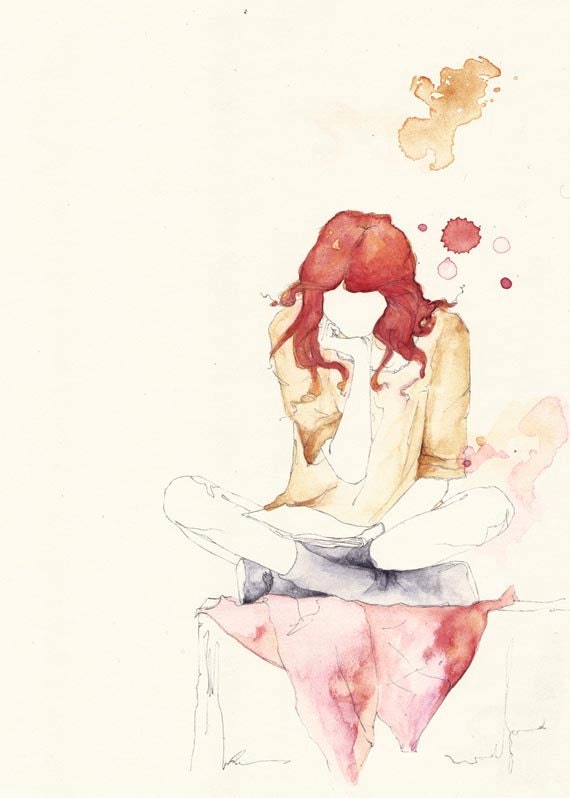 '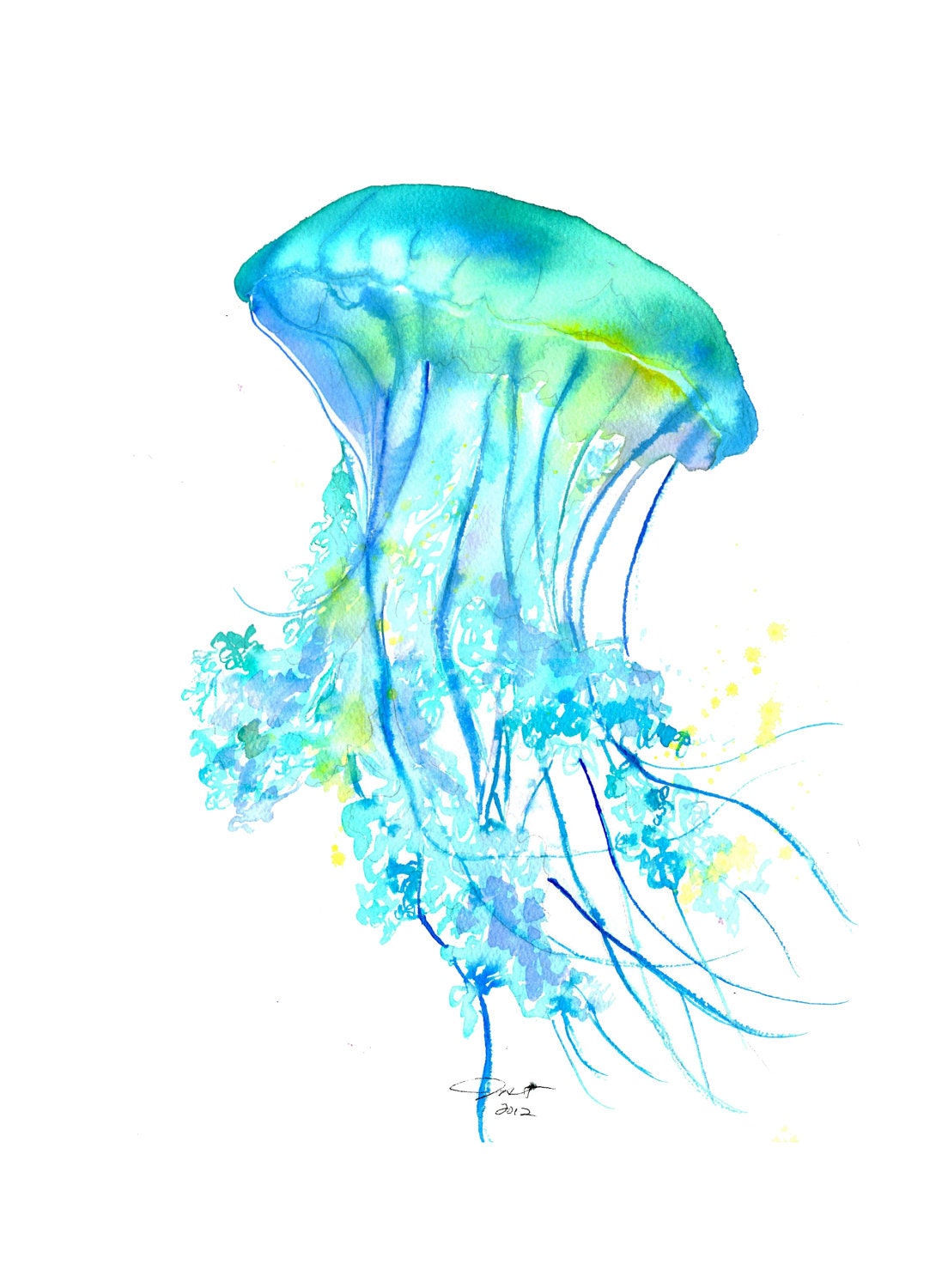 I LOVE jellyfish. So much.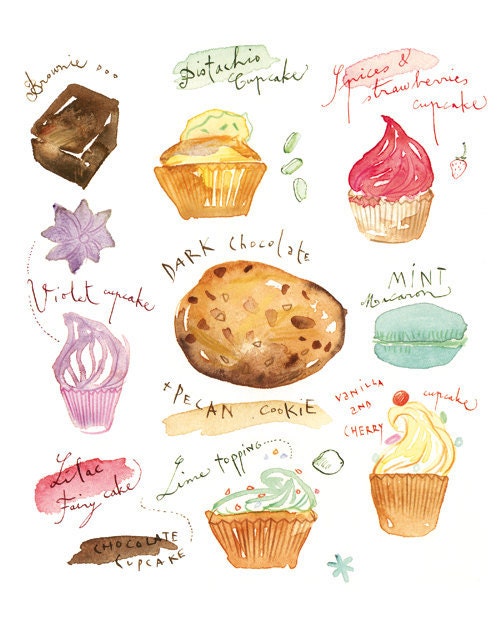 Each one of these artists are amazing. I seriously love their work and it makes me want to learn how to draw and paint! Hmm. new hobby maybe?